Imagine It
2023
You imagine it, we build it

We are a one-stop source for custom application development.
We provide your business with automated and scalable
products that users love.
Process Automation
2023
Complete A.I. Automation
Accelerate your business by automating your process from start to scale.
Whatever your business vision, our engineers possess the stack fluency and platform knowledge to bring it to life.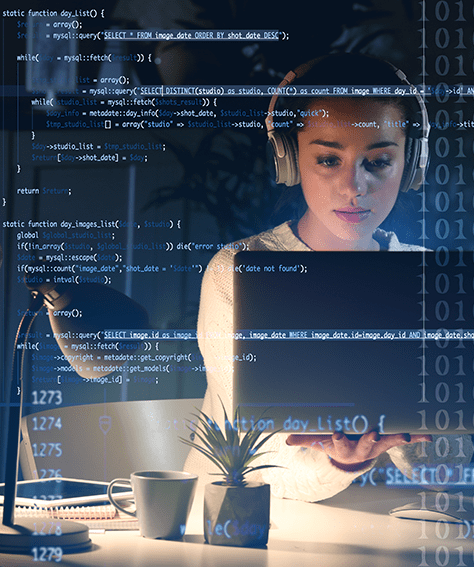 01

IT Services

Our team aims to remain at the forefront of innovation for the next generation of IT services, implementing solutions to suit even the most unique needs. Our expertise includes:
Web / App Development
Cloud Computing
Business Analytics/Intelligence
Marketing
Learn more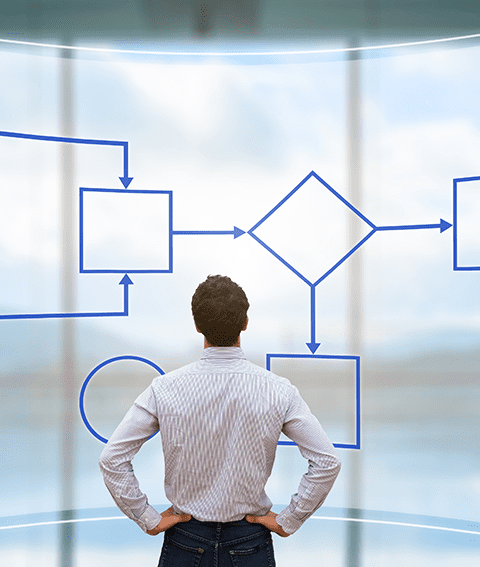 02

Automate

Outpace your competition by leveraging the universe of business automation. Use technology to accelerate your business growth!
Intelligent CRM Platform
Intelligent Messaging Automation
Smart Appointment Schedule
Analytic Tracking Platform
Google Business Management
Robotoic Process Automation
Campaign Management
Learn more
Fintech | Healthcare | Real Estate | Adtech Marketing | Ecommerce | Tax Agencies | Legal
Discovery
Once we've heard more about your goals and tiimeline, we'll assemble our team.
Kickoff
Your development team will work tirelessly to deliver on your product vision.
Ramp up
Following release, we'll easily scale your team to match your product's success. Want to get started?
We partner with innovative companies at every stage, helping them accelerate their growth and achieve their unique goals. Have a look at some of our favorite projects to date.